Portfolio Examples
Identity
Logo for Wabash Brewing Company an Indianapolis Craft Brew
which draws on its Indiana heritage.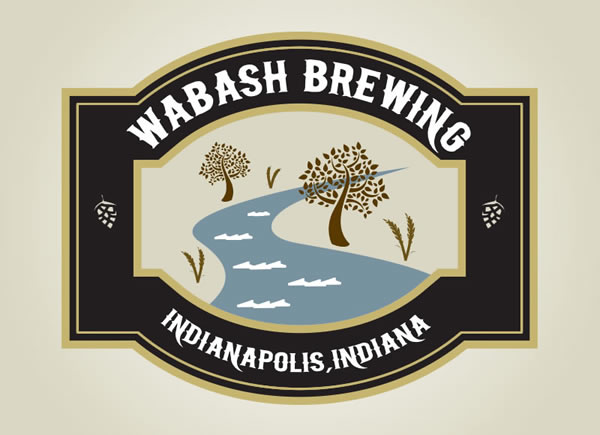 Brochure
DePaul University Loyalty Points Program launch brochure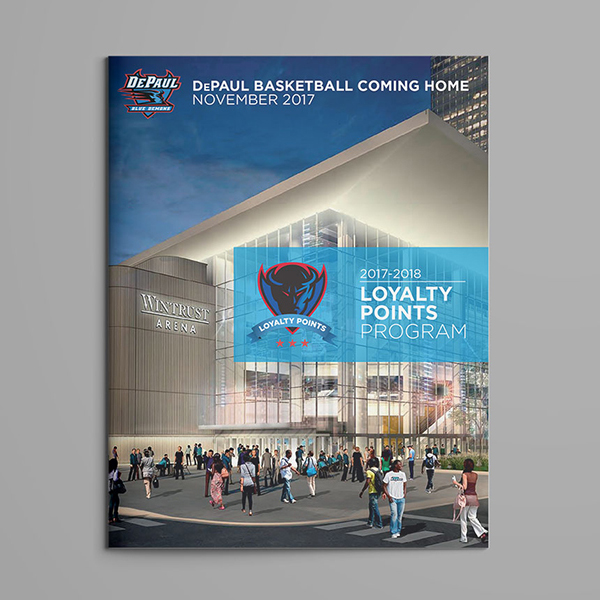 Book Cover
Book cover Line of Succession; a political murder thriller.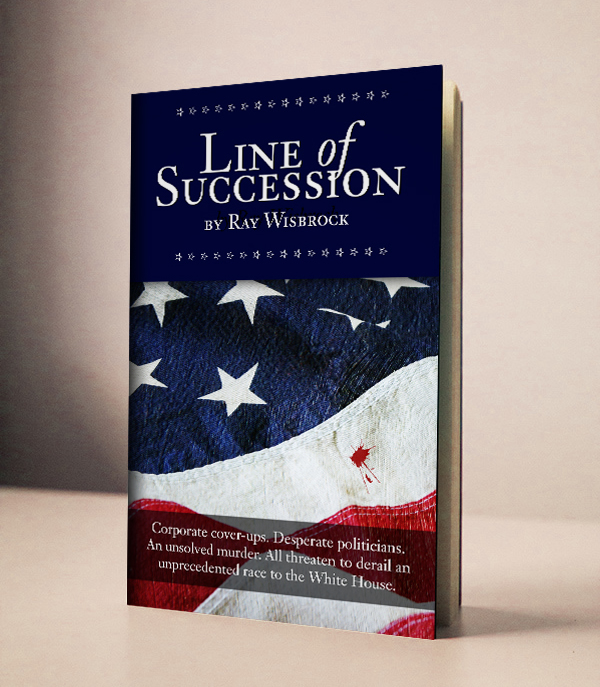 Annual Report
Excerpt of Annual Report for Home of the Sparrow, an organization providing
shelter and services for homeless woman and their children.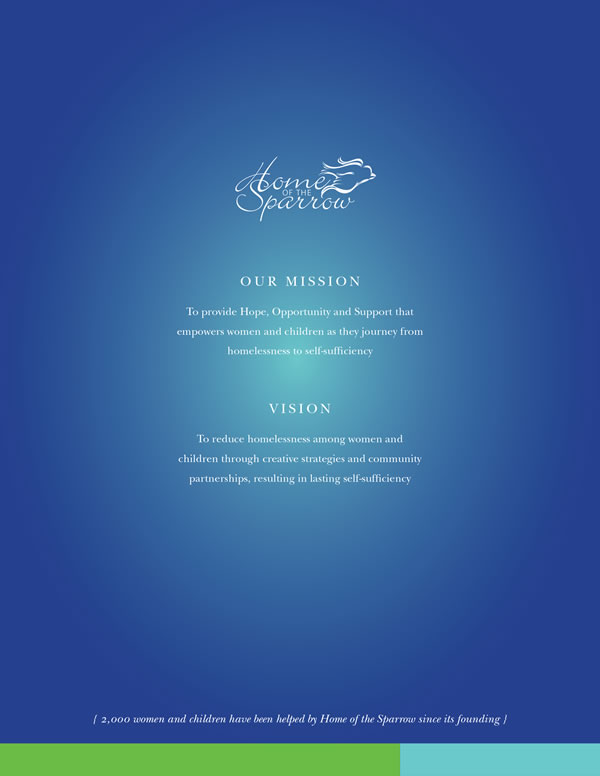 Microsite/Website
Microsite for Kraft/Planters free sample giveway.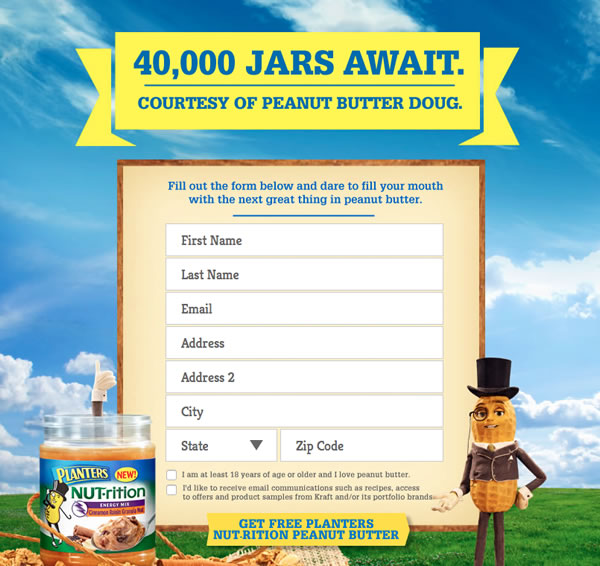 Website
Website for Spectrios Low Vision Center which provides services for
individuals with low or no vision.
Website
Website for user-generated content/bookmarking site where
users are incented to participate.